welcome
Soulful wellbeing centre
Mind • Body • Soul
Natural beauty Therapy
 
Relax & drift away while treating yourself to our beautiful selection of natural luxurious professional services. We look forward to nurturing you while addressing any needs you have in a peaceful rainforest location. Come & experience natures pure essences in our beautiful hideaway!
YOGA (RESTORATIVE)
 
We are excited to announce we now offer
Restorative Yoga 3 x per week;
morning classes: Tuesday & Thursday 9 - 10.15am
Night Class: Wednesday 6 - 7.15pm
ENERGY healing
 
Relax and enjoy the various techniques and tools used by our therapists which allows and promotes a natural state of wellbeing. Be gently guided and bring your body back into balance with the gentle guidance from our amazing healers.
What's On!
Check out our amazing workshops to support your personal & professional growth, while having fun & connecting with like minded people.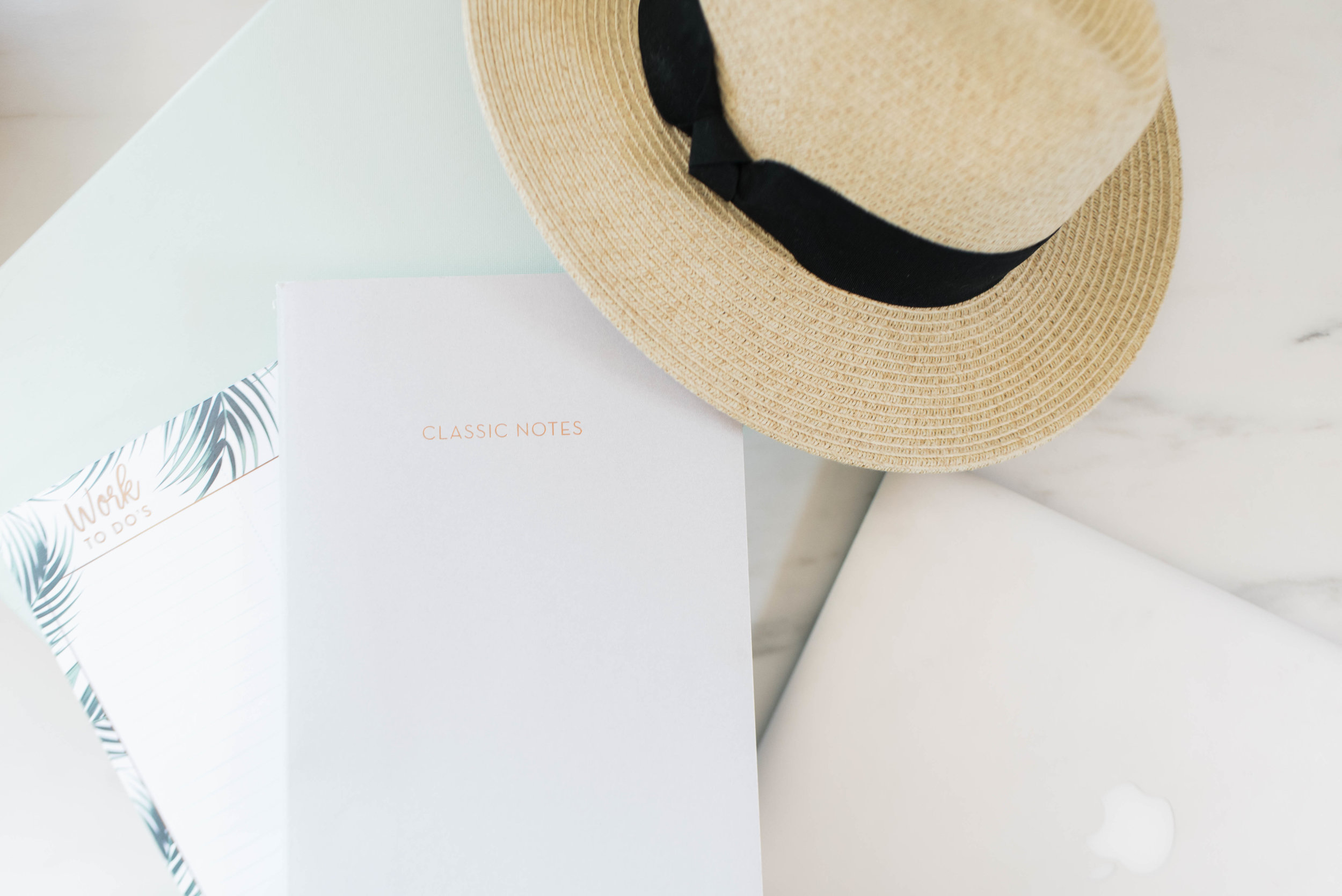 Upcoming Workshops
Are you ready to bring more joy and love into your life? Then come along and join us and enjoy lovely company, try new raw treats, unlock your full potential, create mindfulness in your life, stretch, relax and so much more! We have something for everyone, so book in one off our workshops today!
Theta Healing®
Basic DNA Course
Want to learn how to transform your life forever without trauma, pain or drama? Want to bring more happiness, more wealth & better health?
Then join Leisa & Talitha for a beautiful self discovery weekend, full of love & light & allow Theta Healing be the next step in your soulful journey!
HEaling with Plant Medicine
Simplify your life by learning ways to create balance and harmony in all aspects of yours and your families life.
Create lasting health, a non toxic environment, swap out your medicine cabinet all with plant based medicine! Even try delicious raw treats for those afternoon cravings, mediation and free samples! An afternoon of bliss!
Self Transformation Group
Been searching for more and not sure where to start?
Knowing life can be easier Join us for a journey of self discovery! This 4 week transformation group will delve into the core of who you are and what your purpose is. Connect back to the part that is longing for you to just be you!
About
A soulful well being centre creating space for you! We are located at Forest Glen on the Sunshine Coast amongst lush tropical rainforest just minutes off the Bruce HWY.
A place you can close your eyes to the outside world and connect back to your true essence, where your innate healing takes place.
We are a space that can be hired for outside workshops as well as in house events. We have Natural Therapies including Beauty, Herbal & Energetic so come an explore what feels writrght for you at the time!
Our workshops cover a broad array of topics ran over a day or even a week at a time, we also have ongoing classes to suit every need!
Our beautiful visitors come from all over the world, weather your local and wanting to join in or interstate and overseas visitor we cater for everyone wanting a little R & R time!
Check out our full BIO......