Set amongst beautiful rainforest our therapist will take care of your every needs, leaving you feel completely nurtured & balanced! Choose from the following treatments then complete the form below to book your appointment or receive a call back from one of our therapist to discuss your requirements further:
Therapeutic massage (full body)
Balance & centre your entire body using doTerra essential oils, organic massage oil or organic coconut oil.
1.5 hour • $120 | 1 hour • $90 | 30 min • $50
reflexology treatment
1 hour • $85 | 30 min • $45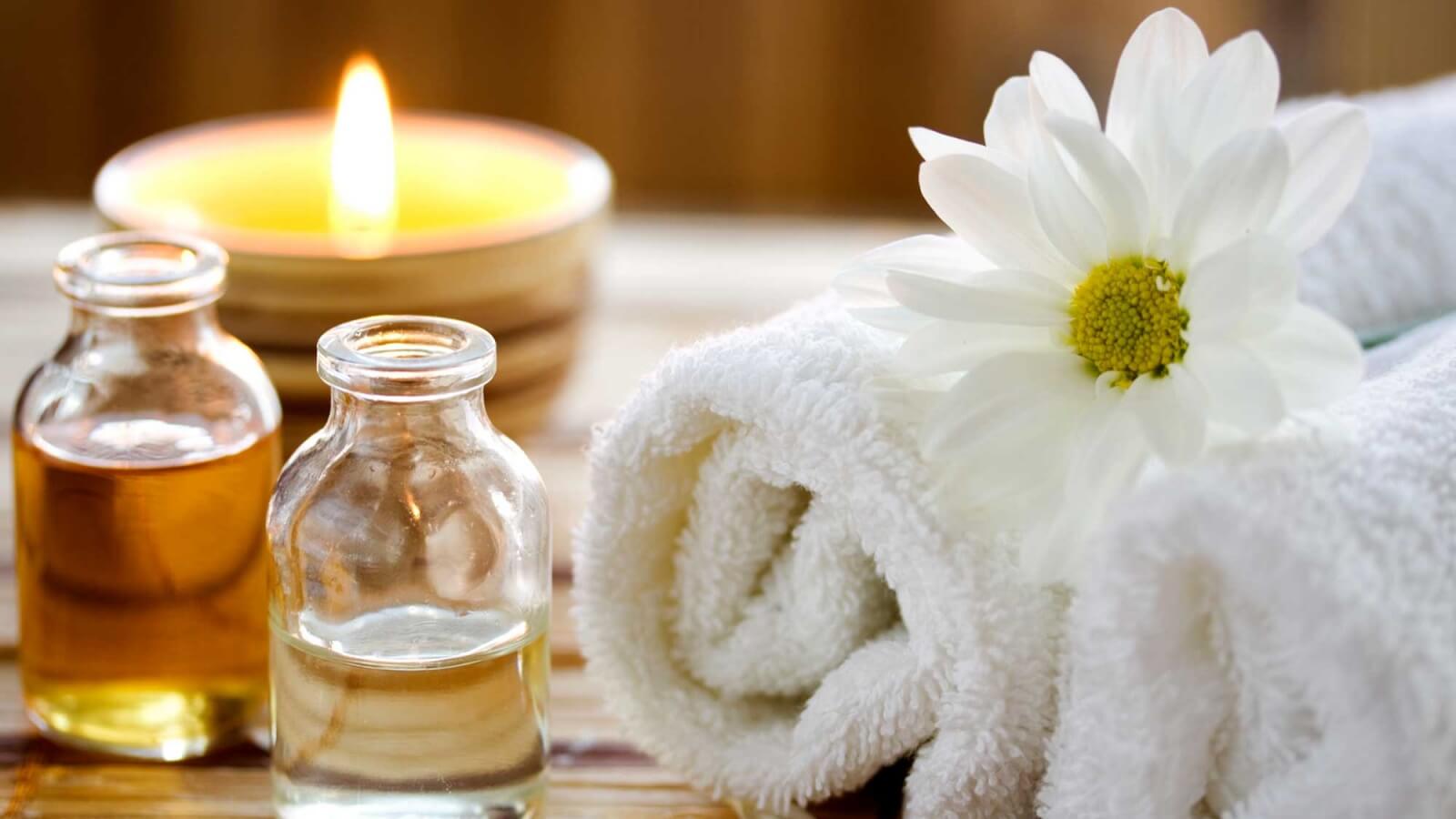 Come back into balance!
Energy therapy is the gentle art of clearing cellular memory through the human energy field promoting health, balance and relaxation. ... It uses focused healing energy to clear blocks that accumulate in the body hindering the natural flow of physical, emotional, mental, and spiritual energy.
Relax and enjoy the various techniques and tools facilitated by our therapist Janis Stupart & allow your body to innately bring itself back to equilibrium with gentle guidance from our amazing healer.
1 hour session $80
1.5 hour session $150
Simply complete the form below to book in your treatment
BOOK YOUR APPOINTMENT
Please complete the following booking form and a therapist will get back to you to arrange a time that suits your requirements.